District Three Community Auditorium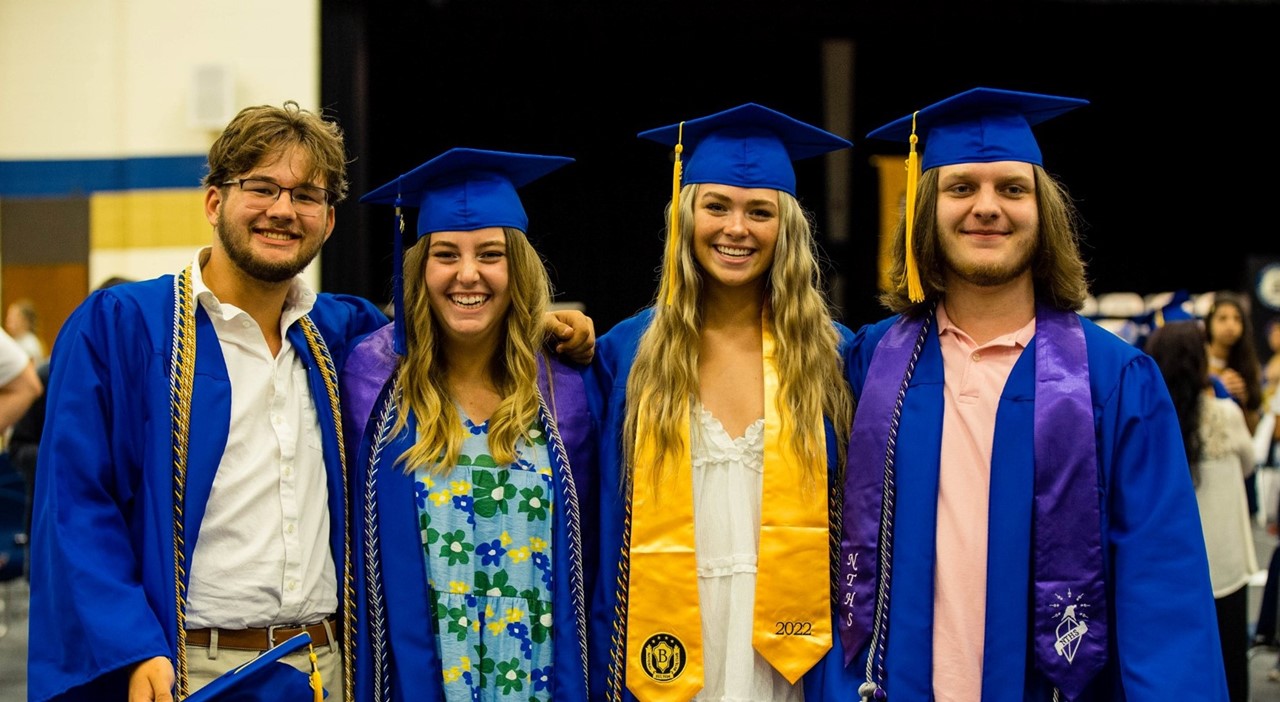 Spartanburg School District Three's Board of Trustees had a vision for an auditorium that involved both the high school and the community because no such building existed on the east side of the county.

The result of this vision was the 600 seat auditorium which serves the entire district as a venue for choral presentations, drama performances, lectures and dance. It is utilized by all grade levels within the district while also providing space for community performances. It is a first class space with state of the art sound and lighting. The facility's spacious lobby allows for visual art displays.

This site will provide you with information about the auditorium including event schedules, building specifications, and rental schedules.

For additional information regarding the District Three Community Auditorium (DTCA), please contact Bella Anthony, DTCA Coordinator by phone at 864-279-6738 or by email at banthony@spartanburg3.org.
Directions
The Auditorium is located on the campus of Broome High School

381 Cherry Hill Road
Spartanburg, SC 29307