Welcome to District Three!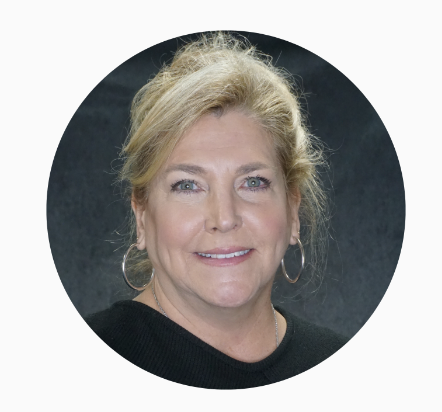 Dear District Three Family, Students, Parents, and Community,

I am truly honored to have been named Superintendent of Spartanburg District Three. Thank you to the Board of Trustees for the opportunity to serve such an outstanding district.

I began my career in education as a teacher almost 40 years ago. Most recently having served as a district superintendent and having traveled the state while serving as the Deputy State Superintendent of College-and-Career Readiness at the SC Department of Education, I know firsthand what makes District Three special.

District Three prides itself on several wonderful principles: ensuring students' safety, providing a nurturing and developmentally appropriate early learning environment, ensuring our students meet the Profile of the SC Graduate by offering rigorous academic programs and career pathways that lead to opportunities aligned to workforce demands, and graduating college-and-career ready students who are ready to be contributing, productive citizens.
This wouldn't be possible without our incredible teachers and support staff who pay it forward for students and families daily. There is a 'special sauce' in District Three and it is no secret; it is the people!

I am so grateful for the warm welcome I have received from the District Three family, this community and the greater Spartanburg area. If you are already served by the District Three family, we are so glad you are here! If you are considering moving to District Three and want more information, please contact us. I would love to tell you why District Three is the best place to learn, the best place to work, and the best school district in the state!

Dr. Julie Fowler
Superintendent