Information for JV/V volleyball & JV Football @ Travelers Rest this week: Tickets are $5.00 and are on sale at GoFan or cash at the gate. Ticket Link:
https://gofan.co/app/school/SC2375
Travelers Rest has a clear bag policy, and students must have a school ID to enter.

Last week, our BHS home tennis match vs. Travelers Rest was canceled due to the weather. We have re-scheduled for this Wednesday at 4:30 p.m.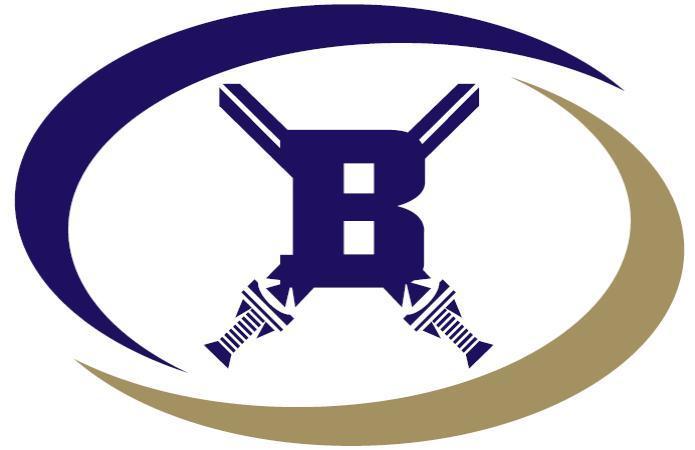 For all home football games, we are asking for spectators to be seated in the bleachers after entering the stadium. The hills and grassy areas are off limits. Please clear the plaza area behind the press box once you visit the concession stands or restrooms. We appreciate your consideration in this matter.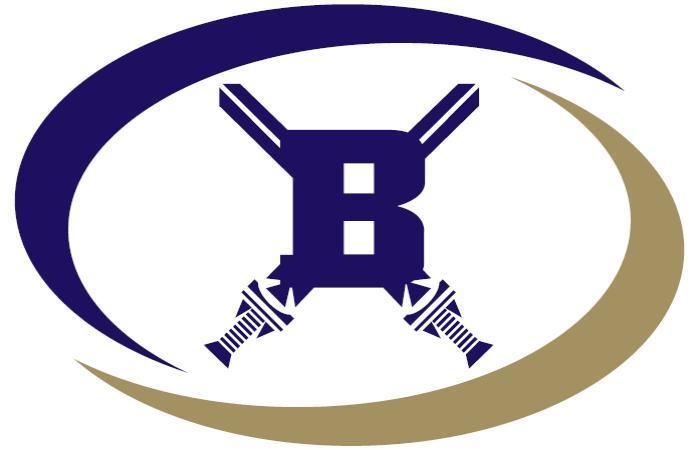 Ahead of our volleyball matches on Thursday @ Blue Ridge, please remember that a clear bag policy will be in effect. Greenville County has also implemented new security protocols that require middle school and high school students to have their ID for entry. In addition, middle school students must be accompanied by an adult 19 years of age or older for entry. JV begins at 5:30 p.m. and varsity begins at 7 p.m.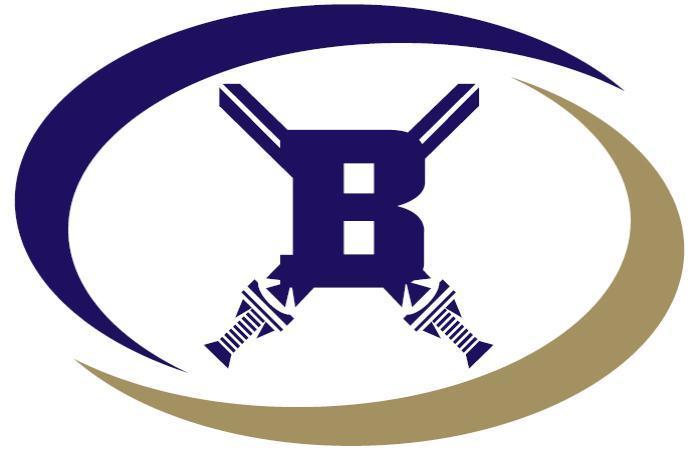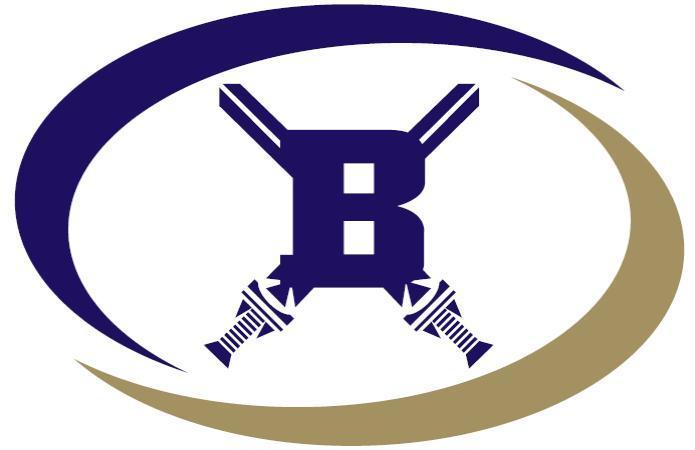 Here's some information ahead of our varsity football away game at Union County tomorrow night: • All tickets will be sold at the gate • Tickets are $7 • Visitors enter the lower gate near the fairgrounds • Clear Bag Policy is in Place • Visitors remain on the visitor's side We're looking forward to seeing you there! 🏈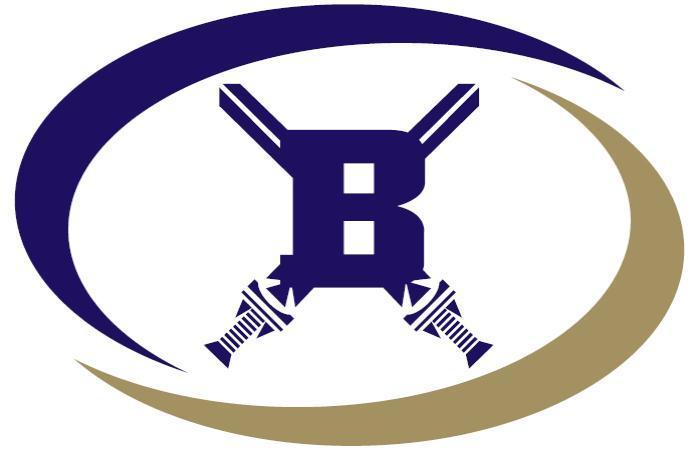 Clifdale Middle School's football game vs. Blacksburg at BHS has been moved to 6 p.m. Wednesday. It was originally scheduled for 5 p.m. Wednesday.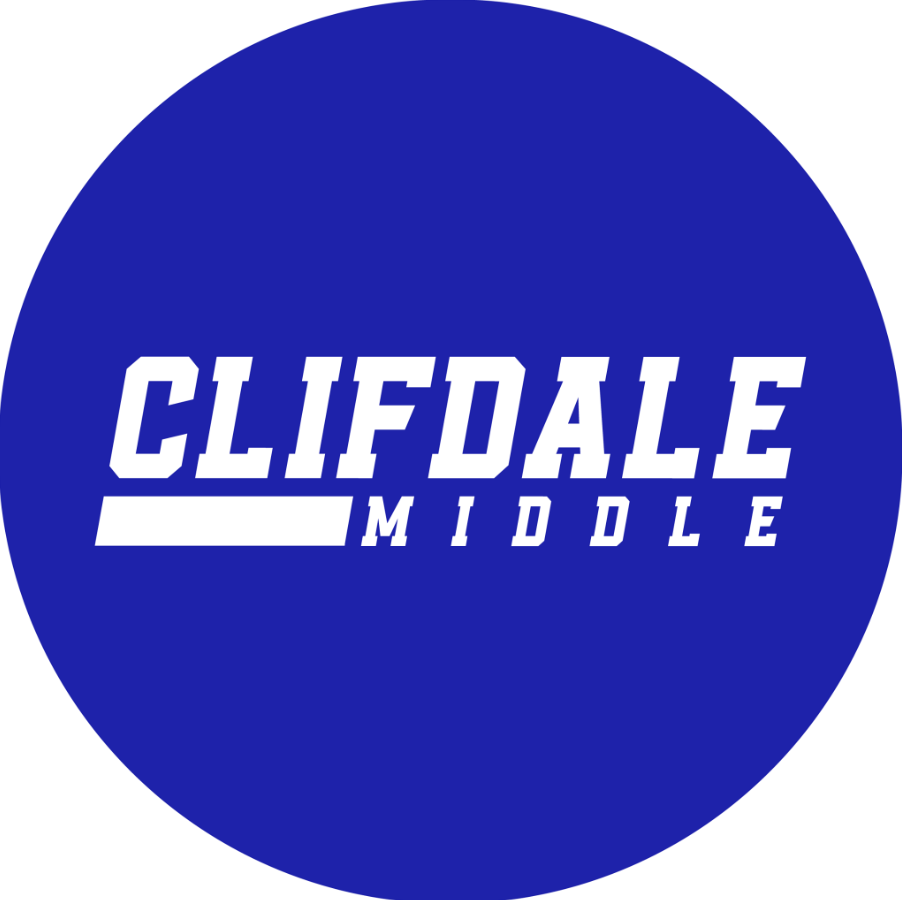 Reminder: Clear bag policy and metal detectors will be in effect at Spartanburg High School for tonight's varsity football game. We hope to see you there! Go Centurions!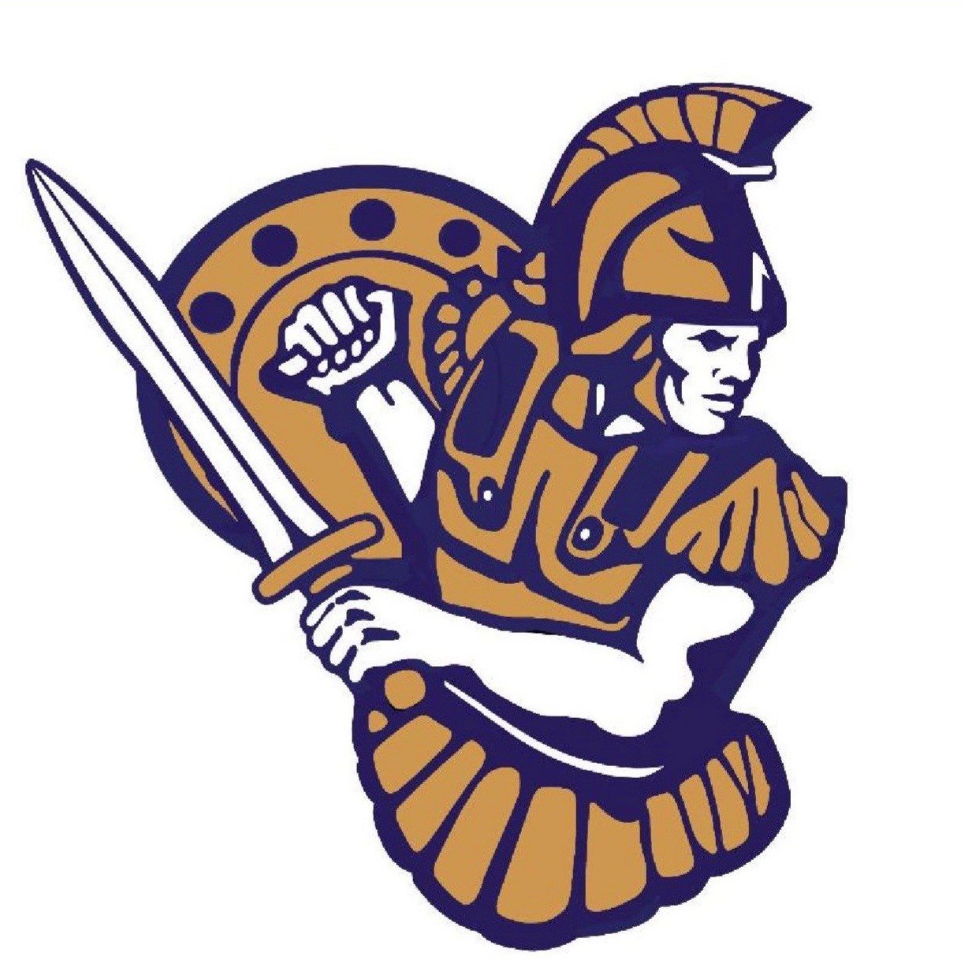 We will be able to accept credit/debit cards tomorrow night for the varsity football game against Chesnee! Game time is scheduled for 8 p.m.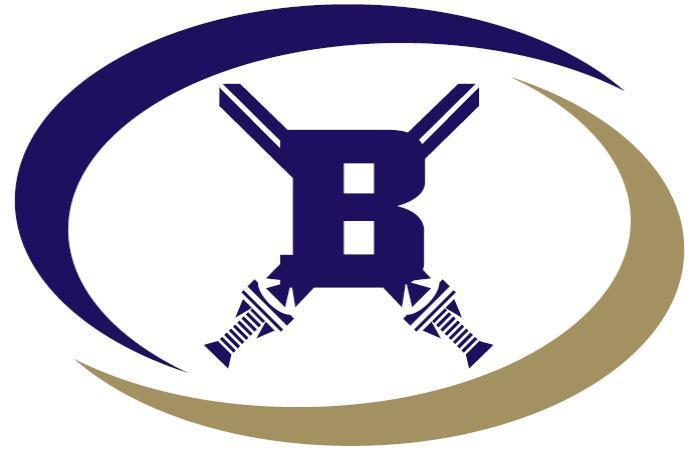 Due to the weather on Friday, we are moving our varsity football game time to 8:00 p.m.

Calling All Parents! Participate for a chance to win the ultimate BACK TO SCHOOL PARENTS PRIZE PACK, specially designed to ease the lives of busy Spartanburg County parents with kids starting a new school year! BET YOU DIDN'T KNOW that when your student comes home from school telling you about an exciting music, theatre or dance performance they've experienced, it's often one of the CHAPMAN CULTURAL CENTER'S professional MUSE MACHINE performances! The MUSE MACHINE arts program serves schools throughout Spartanburg County with quality arts experiences designed to give every student access to the arts. CONTEST DATES: Monday, August 23, 2023 -Friday, Sept 15, 2023 (4 weeks) WINNER ANNOUNCED: Week of Sept 18th PRIZES: To help make your "Back To School" transition a little easier, here's what the winning parent(s) will receive: 4 FREE VIP "PRESIDENT'S SEATS" TICKETS TO A SHOW AT THE CCC THEATRE A $100 GROCERY GIFT CARD A $50 DOOR DASH GIFT CARD Click this link and enter to win:
https://www.chapmanculturalcenter.org/pages/education/detail/0/12/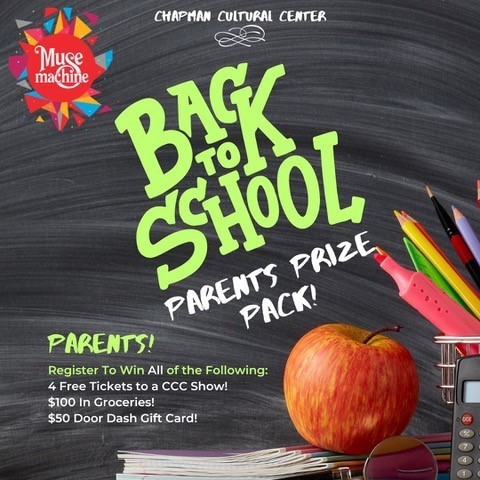 The Broome Athletic Department will be pre-selling tickets for our varsity football game vs. Chesnee on Thursday, August 24 in the gym lobby from 5-7 p.m. Tickets are $6.00 each.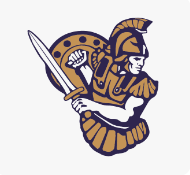 Spartanburg School District Three will always prioritize safety. Here's some helpful information about our clear bag policy and security screenings for all athletic events ahead of our first home game at BHS Friday. We're looking forward to seeing you there!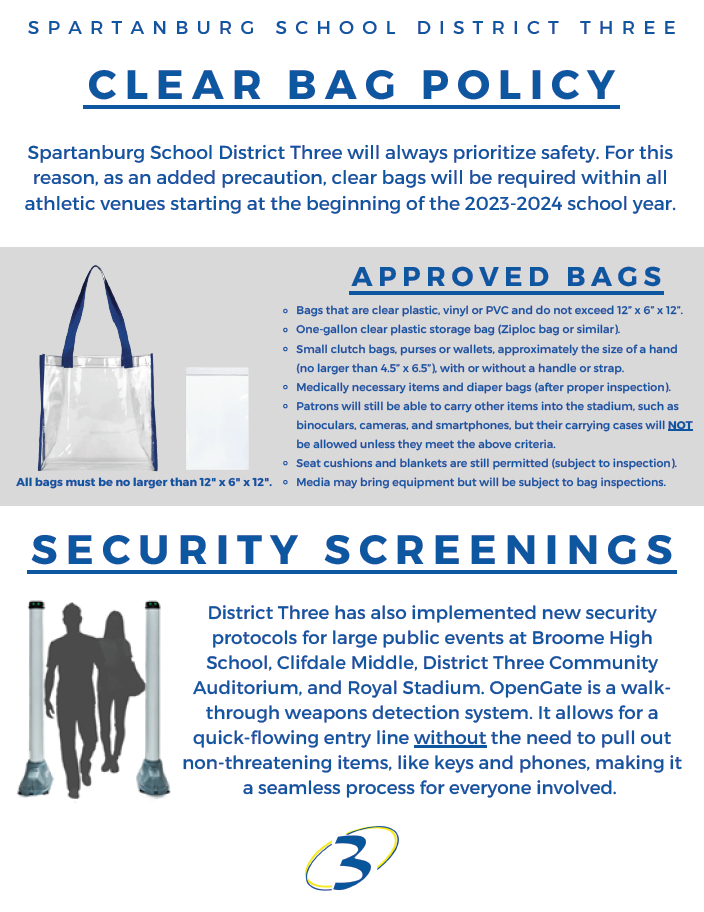 Spartanburg School District Three Conducts Child Find Screenings (SEARCH)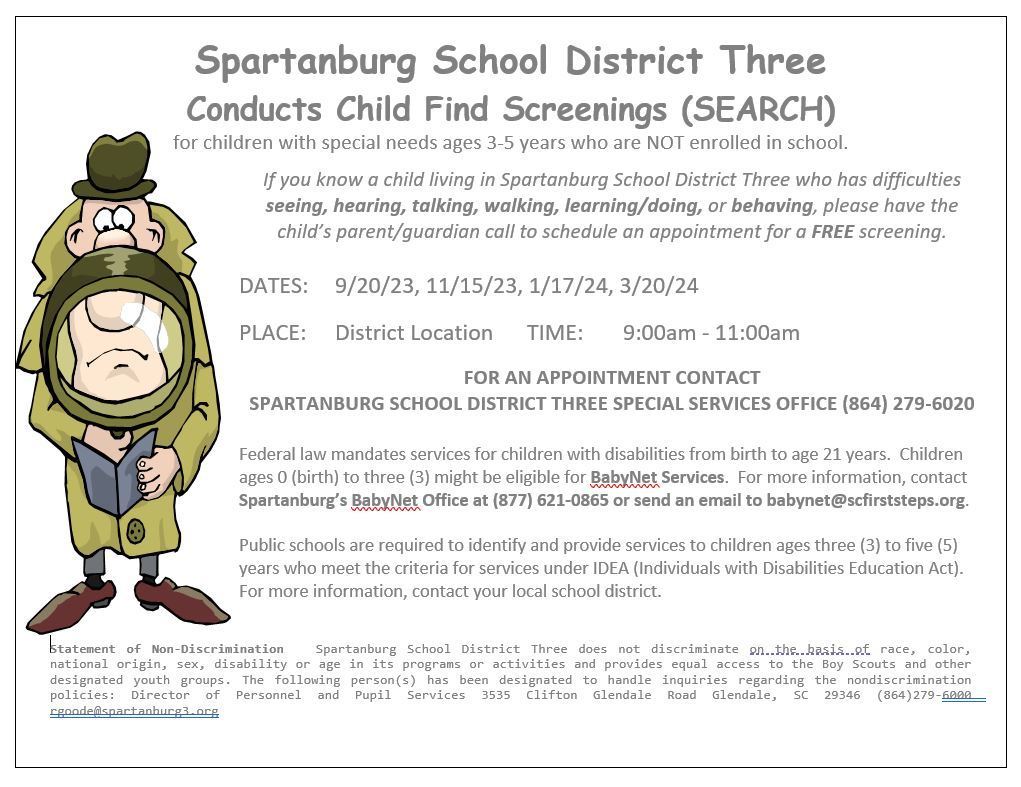 Spartanburg School District Three will implement our new board policy requiring clear bags and the use of metal detectors at all athletic events. Join us for the first home football game at BHS on August 25, where these new safety measures will be in place!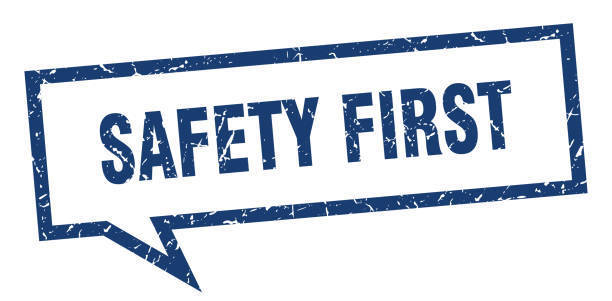 Athletic passes for the 23-24 school year are on sale now at the District Office each day from 7:30 until 3:30. Contact Phyllis Logan at 279-6025 for more information.

ATTENTION PARENTS OF RISING 7th GRADERS: The Tdap vaccine is a requirement per the S.C. Department of Heath and Environmental Control (DHEC). Students who do not have documentation of the Tdap vaccine may not be able to start school on Monday, August 14, 2023. Please be in communication with your student's healthcare provider regarding this vaccination. Please call 864-279-6200 or Sharon Brown, Coordinator of Nursing at 279-6704 if you have any questions. Thank you in advance for your cooperation.

2023-2024 Affidavit Renewals: July 17-July20th; 8:30AM-3:30PM at Spartanburg Three District Office; Please call Deanna Noblin at 864-279-6000 to schedule an appointment.

Come join our D3 Team! We've got several exciting opportunities available for the 2023-24 school year! Click here for more information: spartanburg3.org/page/employment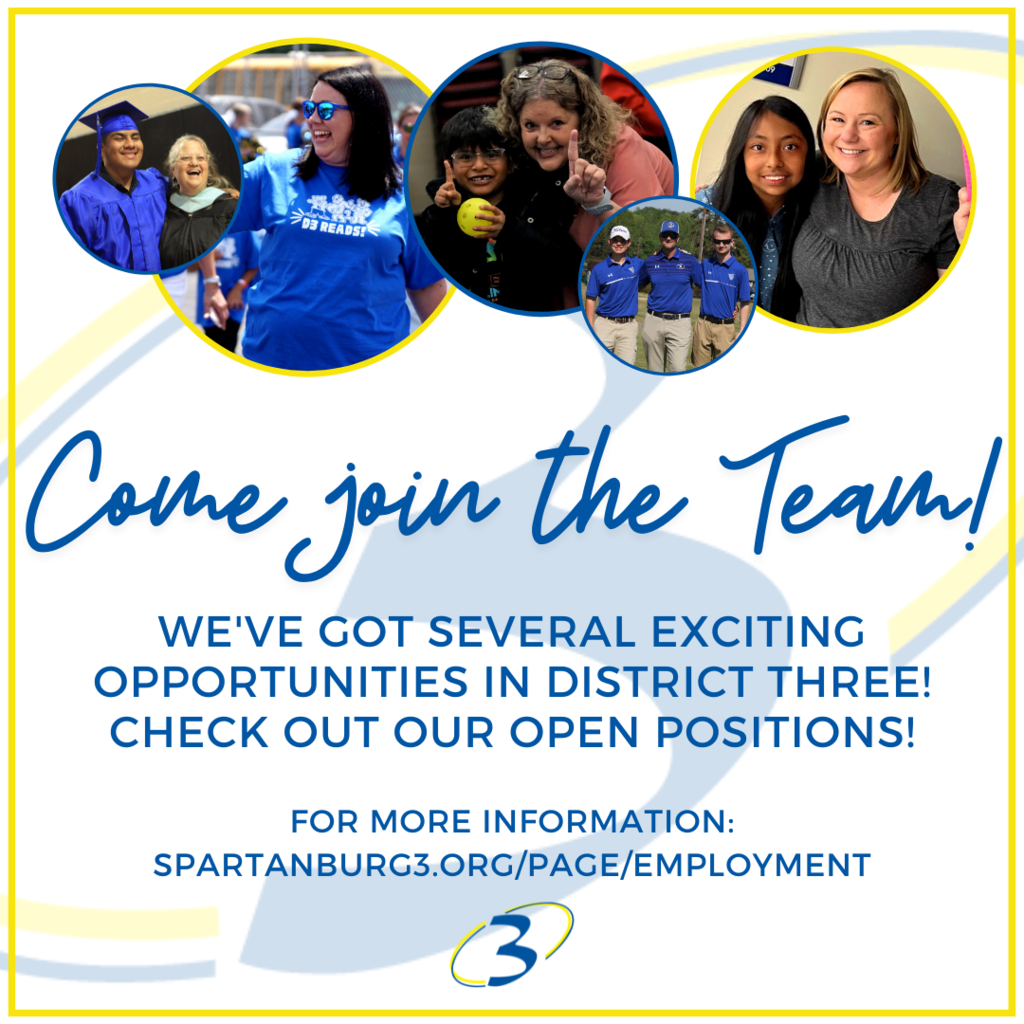 Thank you to our District Three Bus Drivers who delivered 86 food bags and 196 Blessing in a Backpack bags to our D3 families who could use a helping hand. Thank you to our drivers who donated produce and Second Harvest which provided some snacks to help!