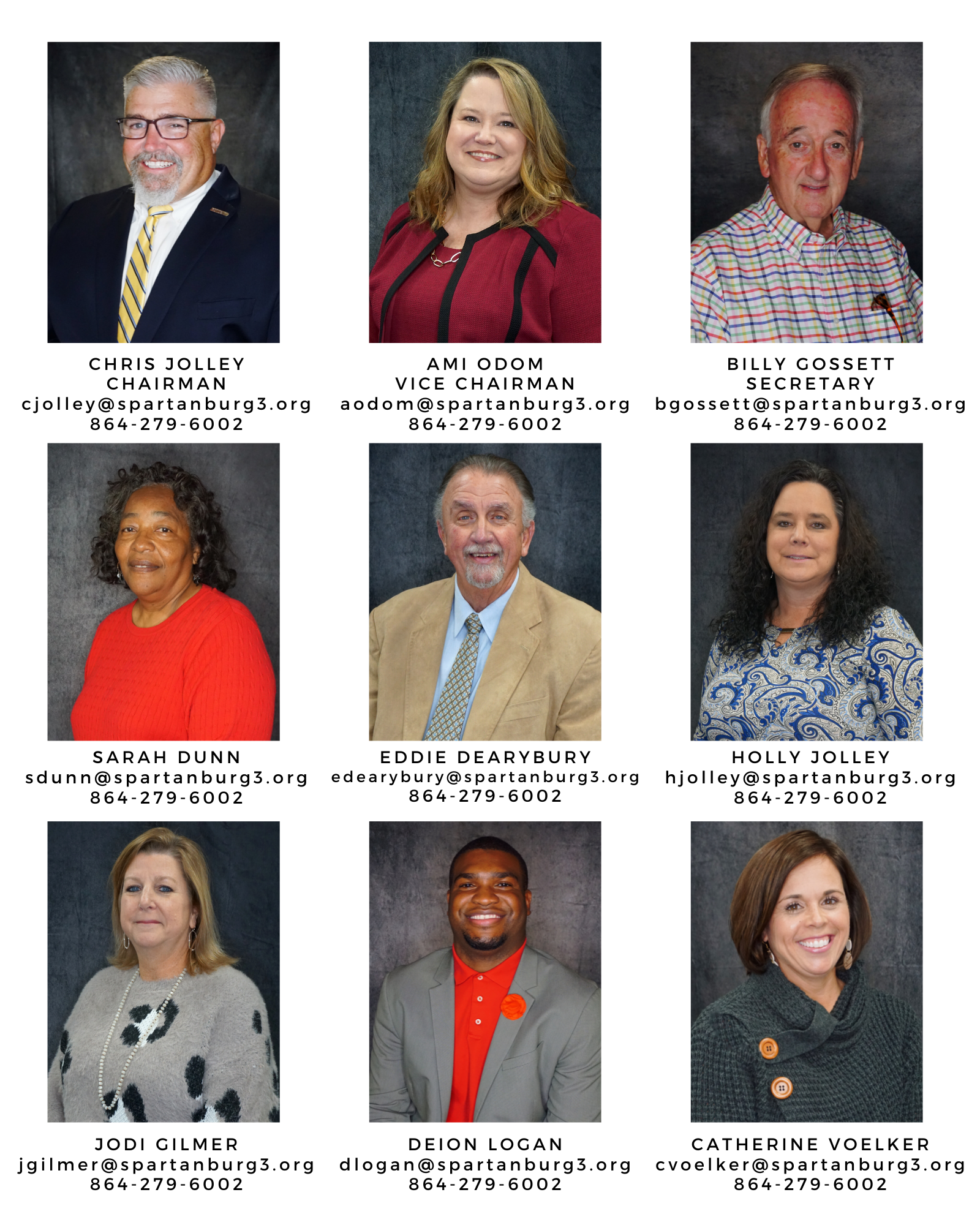 AUGUST 2023- August 21
SEPTEMBER 2023- September 18
OCTOBER 2023- October 16
NOVEMBER 2023- November 20
JANUARY 2024- January 22
FEBRUARY 2024- February 19
MARCH 2024- March 18
APRIL 2024- April 15
MAY 2024- May 20
JUNE 2024- June 17

All board meetings are on Mondays at 7:30 pm, unless otherwise noted.
Regular board meetings

The board holds its regular meeting of the board at the district administration office on the third Thursday of each month. The regularly scheduled time will be 7:30 p.m.

In unusual circumstances, the board may change the time and place of the regular meeting, or any regular meeting, upon a majority vote of the board.

Work sessions

From time to time the board may meet in work sessions. The purpose of these sessions will be for the board to have opportunities for planning and discussion without formal action. Topics for discussion will be announced publicly, and sessions will be conducted in accordance with state law.

Special meetings

The chairman of the board or a majority of members of the board may call a special meeting of the full board. The superintendent should give at least 24 hours notice to all members of the board and the public except when emergency conditions make such notice impossible. The board will not transact any business other than that which is stated in the notice.

Public hearings

The board may conduct public hearings from time to time in order for the public to express their views regarding a specific issue. The board will conduct such meetings in an orderly manner in accordance with board policy and regulation.